Victorian Term Dates
These dates may be subject to change. Please check at the school office to confirm the following dates.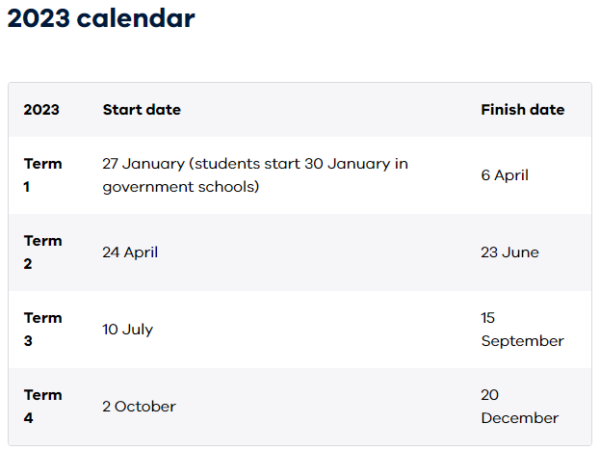 * Senior Years may have different finishing dates in Term 4.
School Office Hours
Deloraine: 8:30am – 4:30pm Monday to Thursday (3.30pm Friday)
Callistemon: 8:00am – 4:00pm Monday to Friday.